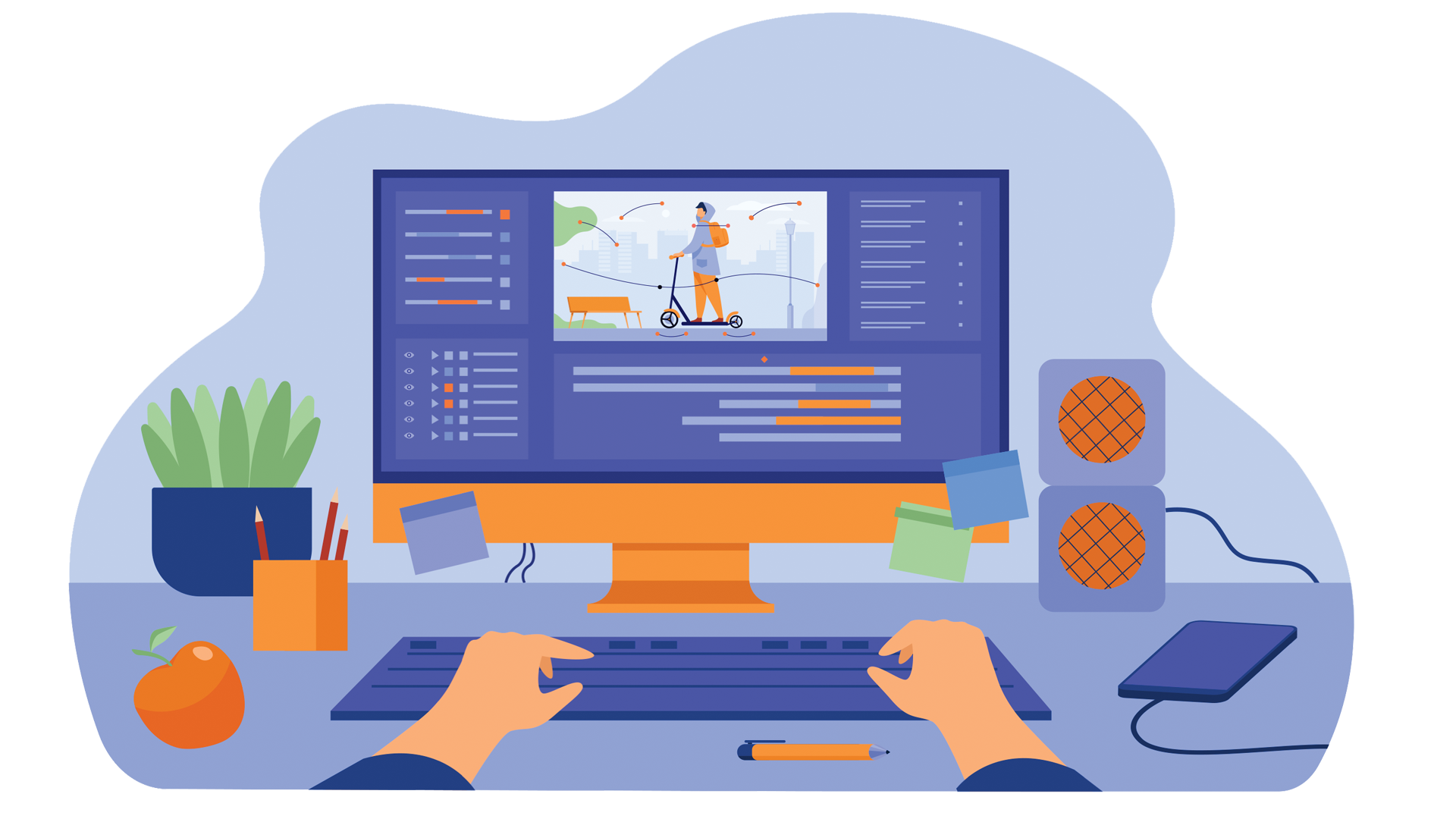 ACCA


Advance Certificate in Computer Accounting
Duration :- 06 Months
Course Module
Module 1
Information of Manual Accounting
Information of Computer Accounting
Maintain Purchase, Sales, Cash, Bank Accounts etc
Learn Trial balance, Profit & Loss and Balance Sheet
Maintain Final Reports on Excel
Maintain Inventory OR Stock of Business
Feeding and Printing Billing & Invoicing
Information of Basic GST Rules and Transaction
Module 2
Advance Manual Accounting Entries
Maintain Ledger & Stock Register Manually
Bank Statement Feeding and Bank Reconciliation
Advance Account & Inventory Management concept
Information of Advance GST Rules and Transaction
About GSTR-1, GSTR-2, GSTR-3B & GSTR-4 Return
Information of GST Return Filing & E Way Bill
Job Work on Service, Trading & Manufacturing firms.
Why Join Diamond Package?
Complete Training by Legal Advisor
Industry Level Training Pattern
No Any Written Work
100% Practical Training
Work on Real Firms & Companies documents
Use LAB for Any time for Complete Work
Support after Job for any problem in work
Placement Support (When best performance)
Don't learn just Data Entry in Tally.
"Learn Job Level
Accounting and Taxation
System with Industry Expert."
Learn Tally Under Industry Expert with Business Consultant