About Us
Omitec computer Institute is the best Institute in Kanpur South. It has established in 2009. It aims to give only the best knowledge and facility.
We teach all Computer Courses and We also provide Computer Teacher Training Program. We conduct Tally's professional courses here. We have all the courses from Tally's Basic to Advanced here. We have done various types of government computer training programs.
Our Objective
To Give good Education and best facilities to a student in the minimum fee
Give Best Knowledge to prepare for Jobs.
Give support for building his future.
Provide Job Oriented Computer Courses.
Place student to Local/Indian/BIG MNC Companies.
To Make a Literate County & spread Computer
Education & Awareness all over UP.
To establish/open low fee computer education center and vocational training institute in rural and urban areas of the Country.
To organize campus, Seminars, etc. from time to time in the field of computer education.
Our Mission
The primary purpose of OMITEC Computer Institute is to provide a learning environment to our students in which faculty, staff, and students can discover, examine critically, preserve and transmit the knowledge, wisdom, and values that will ensure the survival of future generation and improve the quality of life for all.
Our Main Mission is that we want to make an educated and technical country. We are running many literacy programs to encourage students to forget technical education in every field. We provide Job support to our student for experience in every technical Field.
"Your Success is OUR MOTO" Means If our students are successful in life, then we also in Our Mission. We are only taught we are also making the future bright and better.
Our Salient Features
We Provide many Features to our Student
Our Course
There are some most Popular Course for General Office Work, Normal Designing, Accounts. These course are most demanded in market.
Popular Courses
Job Oriented Courses
Web Development & Programming Courses
Static Web Development
HTML, DHTML, CSS, Javascript, Bootstrap and Jquery
Dynamic Web Development
HTML, DHTML, CSS, Javascript, Bootstrap, Jquery, AJAX, PHP and SQL
Programming Languages
C, C++, Core JAVA, Advance JAVA, SQL, PHP etc.
50
+
CTT Trainers Support
All
Party Collection
Computer Lab
Classes
PMKVY
View More

Krati Shukla
I am a student of omitec from last 3 months, and what I experienced about this institute is that this is one of the best institute for any type computer course, in this institute you can start from zero unless and until you become a master of computer.I am very lucky जो मुझे इस institute में पढ़ने का अवसर प्राप्त हुआ

Ujjwal Dwivedi
There is no doubt that omitec is good institute with well qualified teachers, and in short I want to tell that omitec is best institute in Kanpur south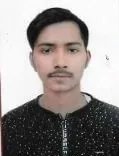 Harsh Chaurasia
Omitec computer institute is very good. Faculty of omitec is well educated and our faculty is creating a good bonding with their student. They are always ready to help in any type of query and feeling good factor to their students.

Himanshu Srivastava
Omitec computer institute is the best place to get knowledge related to computer software. And wonderful consultancy centre for accounts
Our Staff Members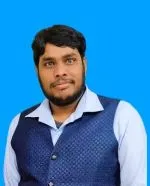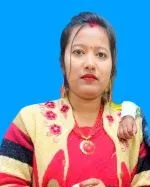 Rinky Maurya
Center Manager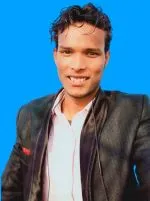 Vikas Maurya
Technical Incharge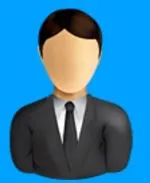 Anurag Kumar
Senior Trainer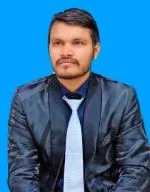 Shubham Verma
Trainer Cum Assi. Center Manager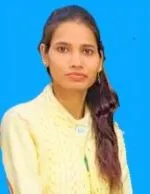 Our CTT Trainer Members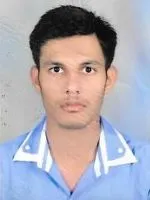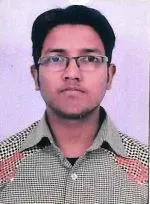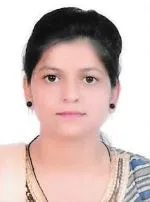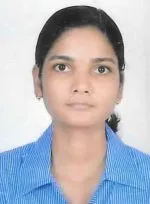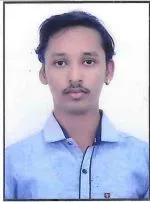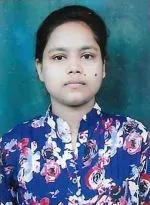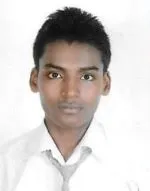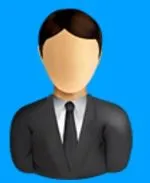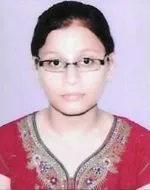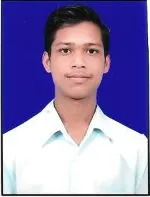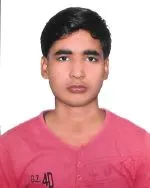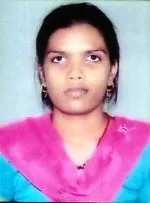 Our Placed Students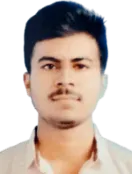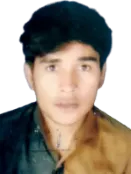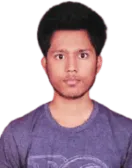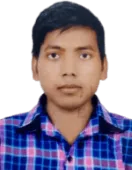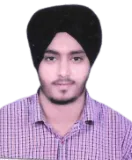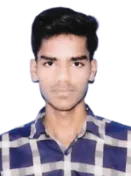 Contact Us
98 MIG Sector-4, Barra-2, Kanpur
Your message has been sent. Thank you!